OUR EYELASH EXTENSION SETS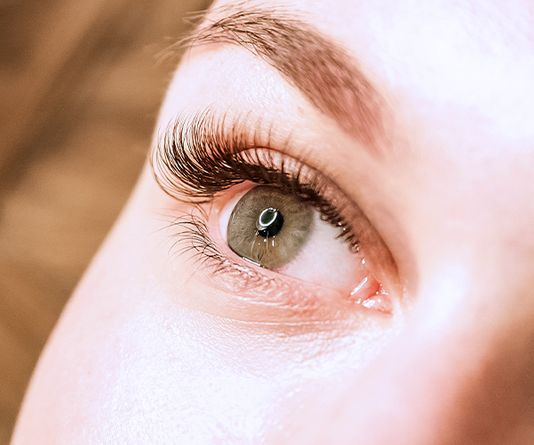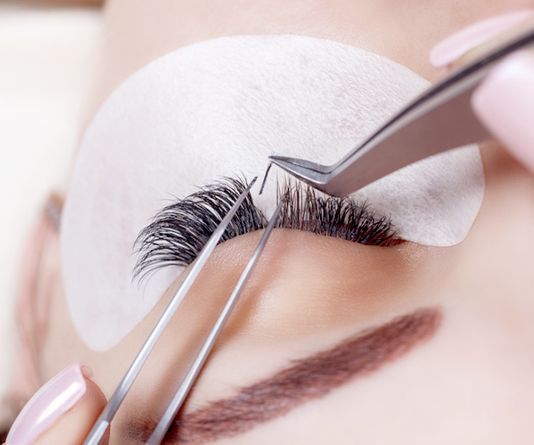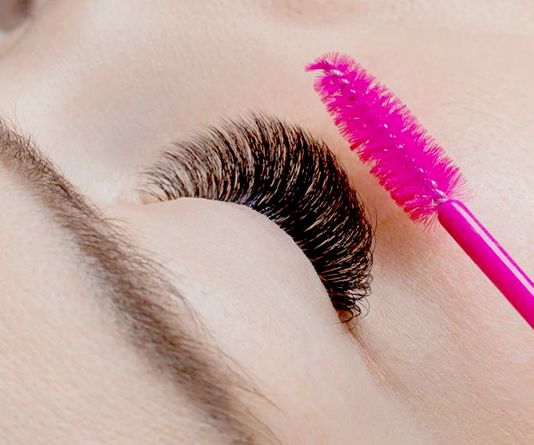 LASHES MAKE EVERYTHING BETTER
You deserve the best, most personalized service. At Favor Lashes in Long Island City, our experienced team provides the attention to detail and quality lash application you need, adding a luxurious, youthful flourish that elevates your look. For personalized service and a studio that feels like home, choose Favor Lashes for all your lash extension needs.
We're privileged to offer multiple packages and custom add-ons that empower you to create your own lash look without breaking the bank. From lash lifts and tints to training to be a lash expert yourself, we're your home for ultimate pampering. Thanks to our innovative rewards system, you get a little extra benefit for every dollar you spend. Make an appointment at our Long Island City lash studio today!
Welcoming, modern, and luxurious, our lash studio is sure to become your favorite place in Long Island City. Experience the Favor Lashes difference today.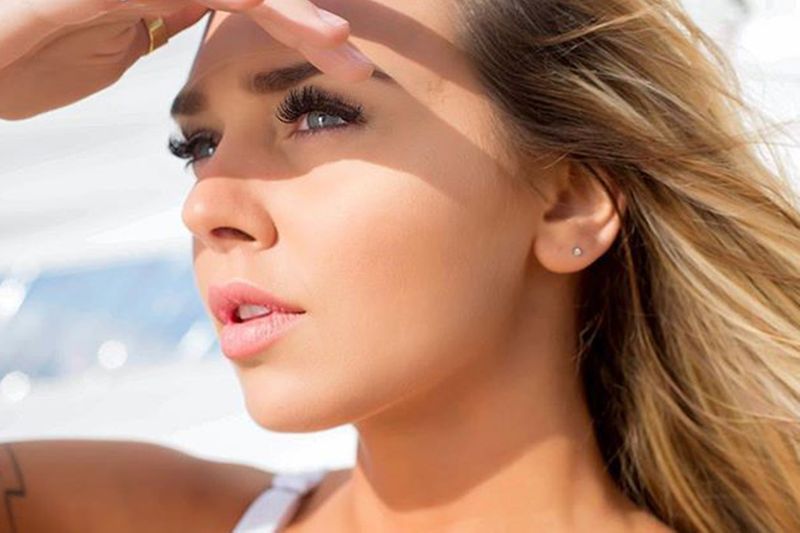 PRICING
We've carefully crafted a series of packages and options so you can access the best lash services on your terms. Check out our prices and schedule today.